SLUG PRO
Professional Series
Advanced Pressurized POLYURETHANE FOAM Dispensing Equipment

SLUG PRO
SLUG PRO or "Solvent-Less Urethane Gun" was the first of its kind, designed specifically to enhance worker safety and eliminate the need for flushing solvents, typically carcinogenic, which were in common use during its development and launch to market. The SLUG is pressurized dispensing equipment with outputs ranging from 6lbs/min to 60lbs/min. (~3kg/min to 27kg/min). It is ideal for pour-in-place applications and an economical choice for businesses who do not have ready funds or budgets to consider High-Pressure dispensing equipment.
Download the SLUG Pro Brochure
Questions? Get the SLUG Pro Operations Manual
Low Cost with Industry-Best ROI
Time/Cost-Saving Mix Head Rebuild
Eliminates Solvent Disposal
User Friendly
Supports Single & Multiple Drops
Routine On-Site Technical Support
Our SLUG PRO is ideal for Pour-in-Place foam applications
AMERICAN MADE
Pressurized dispensing was originally brought to market by our founder while working for Olin Chemical. FSI evolved the concept with the original SLUG using a "solvent-less" air purge model which removed the need for toxic pushing solvents. SLUG Pro is the latest evolution in FSI's pressurized dispensing with all the reliability of previous designs but substantial improvements including an improved mix cartridge design.
TOP GRADE MATERIALS
We use top grade materials to make our equipment. The SLUG Pro is machined with precision from premium materials like 2024 T6 aircraft grade aluminum, brass valves, and Teflon-lined stainless steel braided hoses which are insulated and protected in a robust ballistic nylon sheathing. We use more expensive materials for durability and reliability but are able to deliver complete equipment at an affordable price.
SIMPLE DESIGN
Sophistication with a simple and focused design. We are mindful of an operator's use and handling needs, hence we eliminated flashy and unnecessary parts which are ineffective and typically lead to unnecessary difficulty. The SLUG Pro is simple to use, simple to maintain, and simple to repair.
QUALITY PRODUCTION
Our equipment is not mass produced. Our technicians personally assemble each unit to ensure compliance to exacting standards. The assembly process is efficient and enables FSI technicians to focus on delivering quality products in a timely manner.
CUSTOMIZATION FOR YOUR NEEDS
If our SLUG Pro does not meet your specific needs or fit seamlessly into your production process, we will be the first to recommend another path. Our team is well versed in analyzing processes and have experience in providing "turnkey" solutions that do not involve Foam Supplies' equipment. We bring value by providing a necessary solution not by selling products. If you don't need it, we won't recommend it.
REPUTATION
"We Service What We Sell," a key philosophy taught by our founder and a lesson we will not abandon. We always appreciate when you choose Foam Supplies and are dedicated to making sure our products work for you. It is this fundamental attitude which has built our reputation and earns our customers' trust. We like working hand in hand with our customers and know it is our reputation which helps set us apart.
KEY IMPROVEMENTS
We're proud to continue our history of innovation with the second generation of our revolutionary SLUG, offering these added benefits:
A new disposable mix cartridge – which can be changed out in minutes – replaces the original SLUG block and eliminates the need for block reconditioning and exchange.
An improved flow-meter design offers external chemical flow rate adjustment and greater ISO to polyol ratio latitude.
A more robust solenoid valve provides a more secure connection and increased reliability.
A higher maximum output rate of 60 pounds per minute.
Universal color coding – red for ISO, blue for polyol.
Equipment Video
Our ongoing commitment to customer education, safety and success includes instructional videos to assist in the proper and safe use of our SLUG Pro and original SLUG units.
Low Cost with Industry-Best ROI
Time/Cost-Saving Mix Head Rebuild
Eliminates Solvent Disposal
Supports Single & Multiple Drops
Routine On-Site Technical Support
Disposable Mix Cartridge
Light Weight
Line Heating
Various Outputs

US: 6, 15, 30, 45, 60 lb/min.
Metric: 3, 7, 14, 20, 27 kg/min
Air Open/Air Close Cylinder
Direct Impingement Mix
Timer
Cleaning & Maintenance Kit
Digital Ratio Scale
25 ft. hoses (7.6m)
Gun Mount Timer
Custom Hose Lengths
Pip System and Manifold Set-up
SLUG Pro
Standard Features
Output
6 lbs/min
60 lbs/min
Working Pressure
240 psi
245 psi
A TRUE SINGLE-SOURCE PARTNER TO ASSURE YOUR ONGOING SUCCESS
CHEMICAL SYSTEMS
Premium off-the-shelf products as well as custom formulated systems to handle unique or proprietary applications.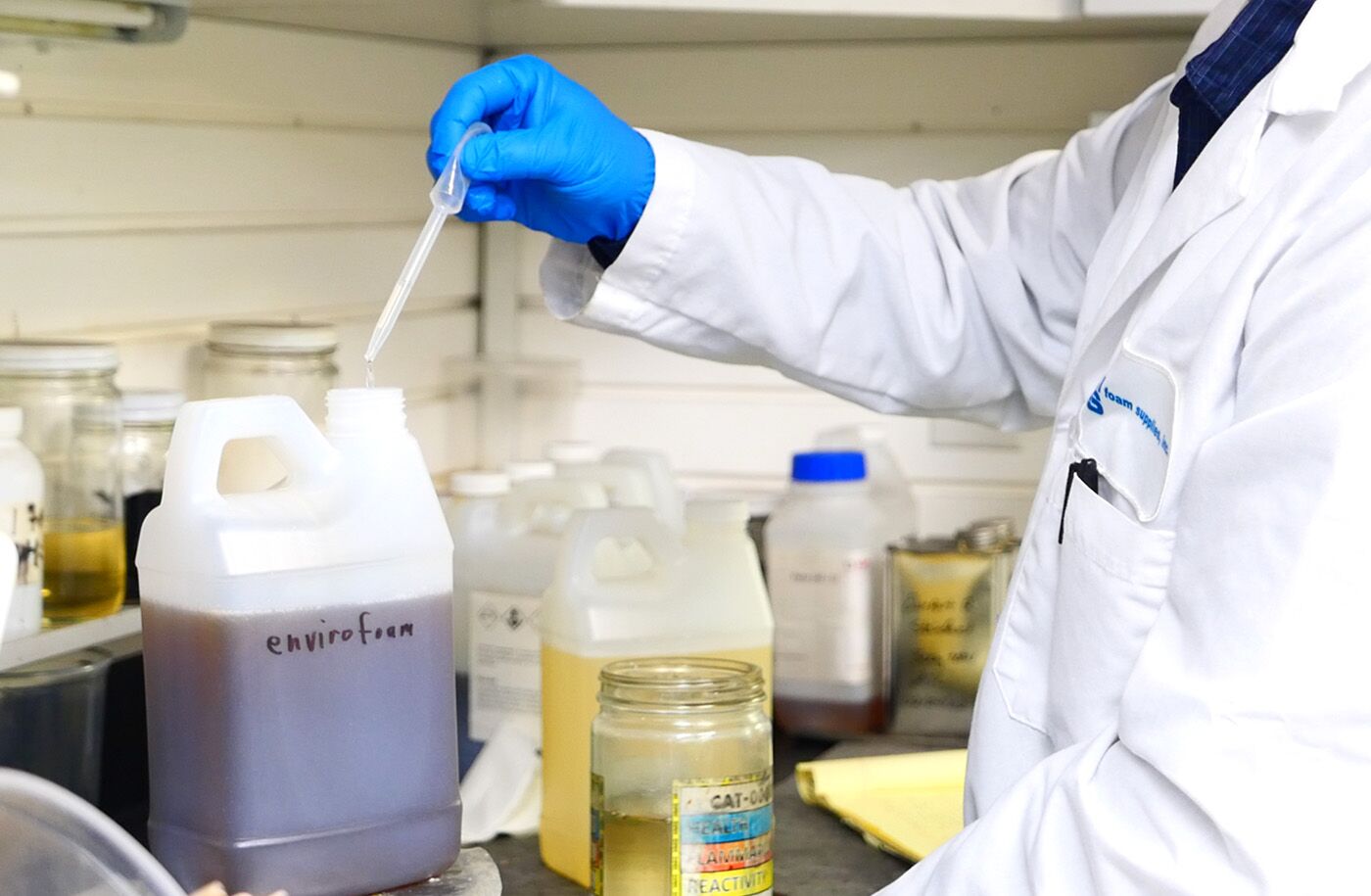 EQUIPMENT
Advanced dispensing equipment and turnkey solutions for isolated manufacturing tasks as well as A to Z manufacturing processes.
TECH SUPPORT
The most experienced and tenured team; providing education, consulting, and routine preventative maintenance services to assure production runs smoothly and consistently.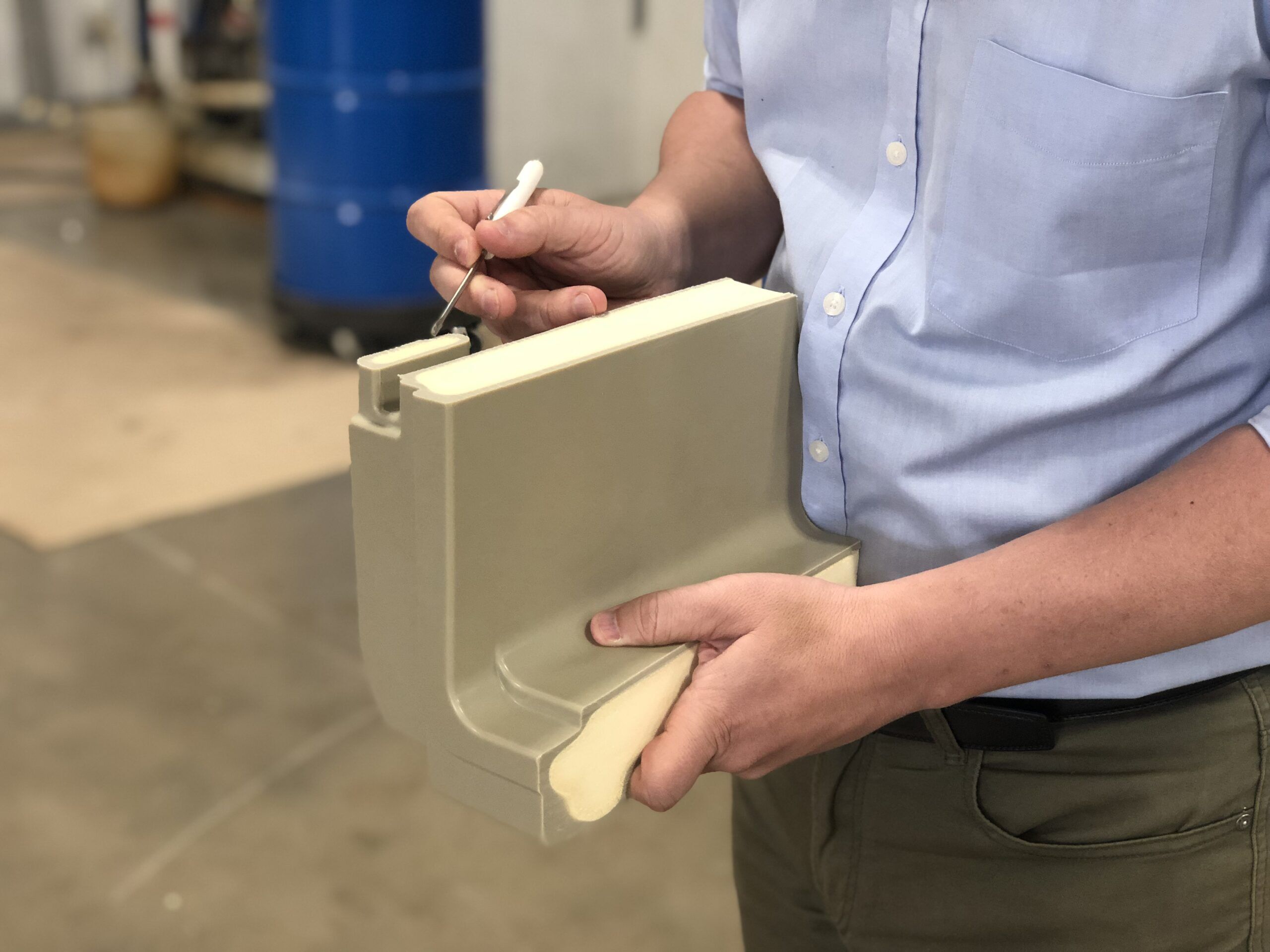 CUSTOMER SERVICE
Steadfast dedication to fulfilling our customers' needs.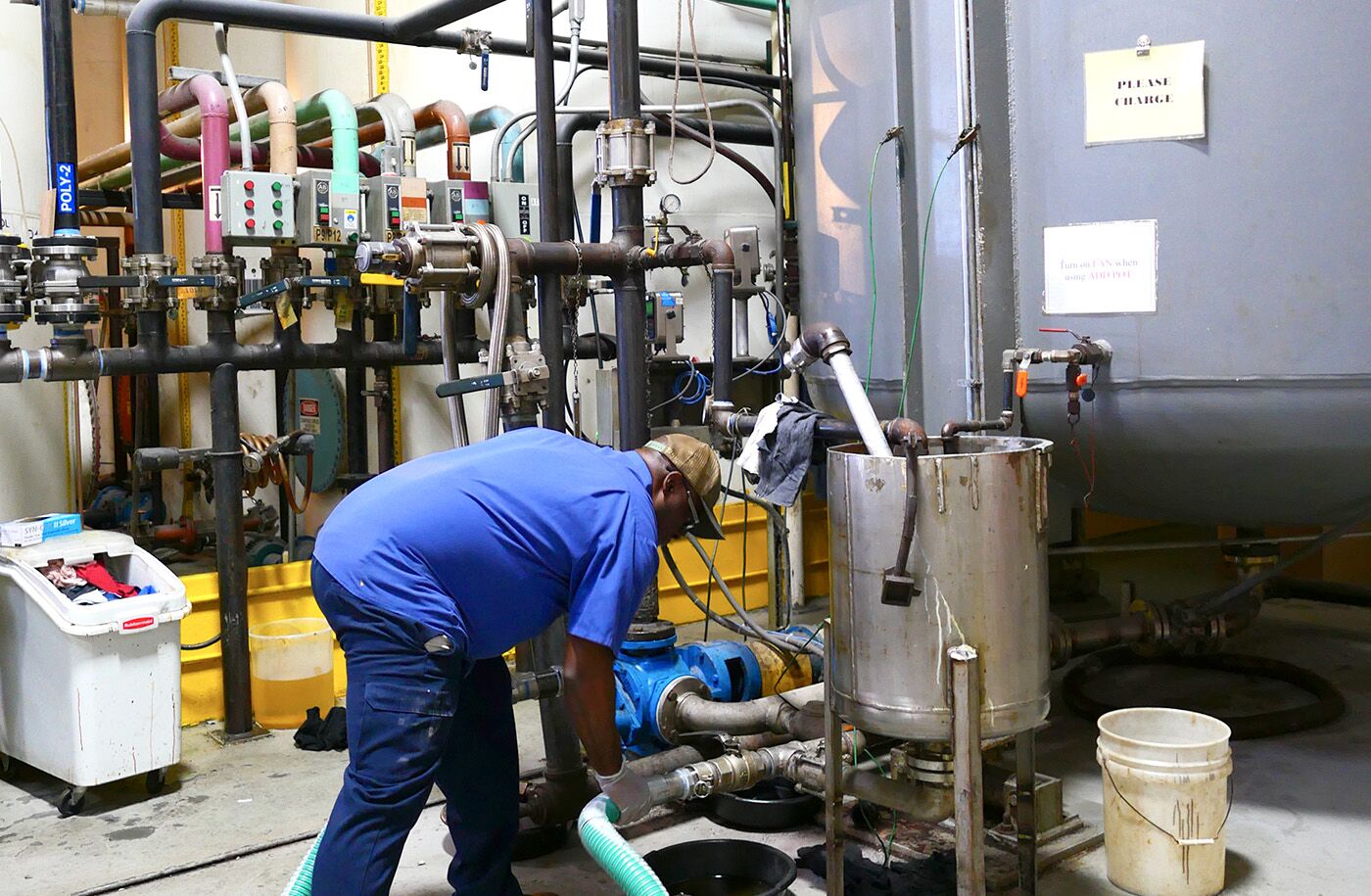 Discover if the SLUG Pro is the right solution for you