Foam Dispensing Equipment
In addition to our industry-leading polyurethanes, FSI offers a wide variety of high-quality PU foam dispensing equipment.

Our Solvent-Less Urethane Gun (SLUG) Pro is a user-friendly pressurized foam dispensing equipment system for pour-in-place foam operations.
Output ranges from 6 lb./min to 90 lb./min (~3kg/min to 40kg/min) and supports single and multiple drops. Its design eliminates the need for flushing solvents and has a disposable mix cartridge that can be changed in minutes, eliminating block reconditioning and exchange.
The SLUG Pro is designed for ease of use, with features such as simple flow rate adjustment and a robust solenoid valve for a more secure line connection.
Learn more about SLUG Pro

Our technical sales representatives are happy to assist you in determining whether the SLUG Pro system is a viable production option for your operation.
SLUG Pro
Our PolyShot Pro is the perfect choice for customers who don't need a sophisticated, costly high-pressure machine, yet do require something more durable and reliable than a disposable plastic gun.
It is simple to use, withstands rigorous application environments, and is both easy and inexpensive to maintain.
PolyShot Pro has a straightforward design, making it lightweight, easy to maneuver and use. In addition, its wide processing latitude is ideal for pour-in-place and spray foam applications with output as low as 3 lbs./min (1.5kg/min).
Learn more about PolyShot Pro
Speak to a technical sales representative to learn more about how to make the most out of your application with PolyShot Pro.

The Polyshot™ is a high-quality, disposable polyurethane spray foam applicator engineered by FSI in response to evolving industry regulations that aim to phase out harmful HFCs. The applicator serves as a cost-efficient yet high-quality alternative for those requiring a disposable spray foam solution. Key features include anti-crossover chemical lines, enhanced chemical mix with nucleating air, a replaceable nozzle with two spray patterns, a NOX valve to prevent backflow, and an ergonomic comfort grip. The package includes a 10-foot gun/hose assembly, 10 mixing nozzles, 10 fan spray tips, a wrench, and a packet of petroleum jelly.
Polyshot
FSI is an Authorized Graco® Distributor. We offer pumps, spray foam proportioners and guns in partnership with GRACO®, a leading equipment provider with proven experience in the construction, manufacturing, processing, and maintenance sectors.
GRACO produces a wide range of spray foam guns and adjacent equipment that provides proper output levels for small, medium, or large projects.
Explore GRACO solutions
Our partnership with GRACO complements nearly 50 years of foam product and process experience to provide unmatched turnkey technical assistance for our customers. Learn more about GRACO here.
Contact a technical sales rep to see how your production can benefit from this winning combination of product, process and equipment expertise.

Onsite ACT™ is a complete foaming and quality assurance system designed with simplicity to minimize complexity. It is user-friendly and requires minimal maintenance. Each system is built to our strict standards by experienced engineers and tailored to each customers' unique processes.
Onsite ACT™ integrates quality checks, condition monitoring, QR code scanners, operator access control, and more to guarantee your operation works smoothly and effectively.
Explore COMPLETE CONTROL of polyurethane production

We developed the Onsite ACT™ with a thorough understanding of the polyurethane production process from 50+ years of experience and collaboration with customers. Onsite ACT™ provides a full range of dispensing options that can meet your specific needs and manufacturing requirements. Preset modes were developed for efficiency, waste reduction, and effectiveness.
Explore Details
Download Brochure
Tote to Tank
Chemical Transfer System
Save time and money by switching to the updated chemical transfer process. FSI's modernized approach gives you complete control of your conditioning room's quality assurance and safety features.
Streamlined process.
Improved efficiency.
The better option than pressurized tanks for chemical transfer because it's efficient, safe, and less costly.
Tote to Tank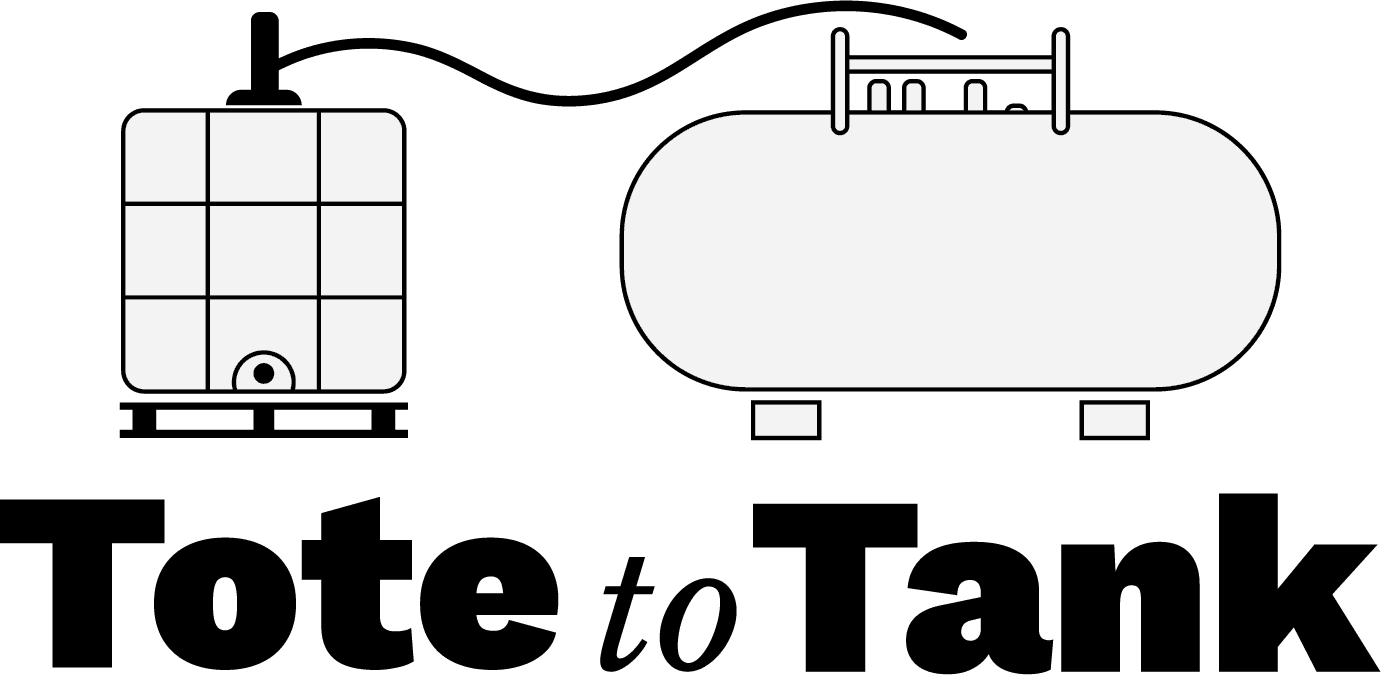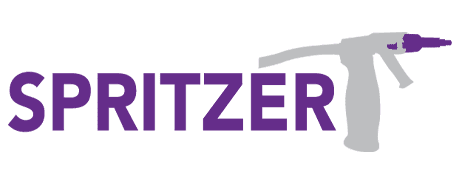 Our Spritzer froth foam equipment is used in conjunction with our froth-based rigid foam systems to provide thermal foam insulation and structural stability.
It's ideal for small-scale construction, HVAC, and marine applications. Spritzer features a disposable dispensing head and trigger assembly to allow the user to control flow rate ranging from 3 lbs./min to 6 lbs./min (1.5kg/min to 3kg/min).
The unit comes with a standard 40-foot hose and a one-, five- or ten-foot disposable whip. Custom hose lengths and in-line heating capabilities are also available.
Learn more about Spritzer
Speak to a technical sales representative to learn more about how to make the most out of smaller-scale rigid foam applications with Spritzer.
Spritzer