In an era marked by unprecedented supply chain trials, FSI emerges as an emblem of stability within the polyurethane foam and adhesive sector.
50 Years of Reliable Supply
FSI proudly commemorated its golden anniversary (in 2022) in an industry notorious for its unpredictable trends. What sets this milestone apart is FSI's incomparable dedication to its clientele. Over its 50-year journey, FSI has never had to restrict any customer's supply. While competitors may falter in meeting demands, FSI ensures that every client's needs are met promptly.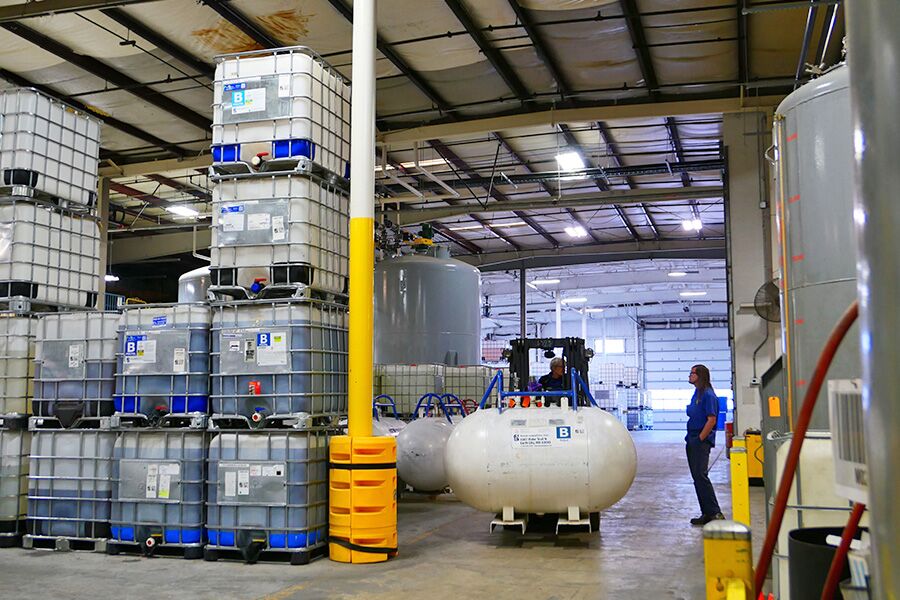 Expansion to Enhance Customer Satisfaction
FSI's secret to maintaining a consistent supply lies not just in its devotion to clients, but also in its strategic growth. FSI has continually expanded its storage capacities to ensure that it always has the resources needed to fulfill customer orders efficiently.
Navigating Challenges with Market Acuity and Flexibility
Maintaining consistent supply requires acuity, flexibility, and a deep understanding of market trends. FSI's notable achievement in this area is a testament to its astute market strategies and proactiveness.
A Client-Centered Ethos: The Backbone of FSI's Operations
At the heart of FSI's operations is a customer-centric ethos. FSI acknowledges that its success is intertwined with the success of its customers. Therefore, delivering a steady supply of products isn't just a strategy; it's a promise.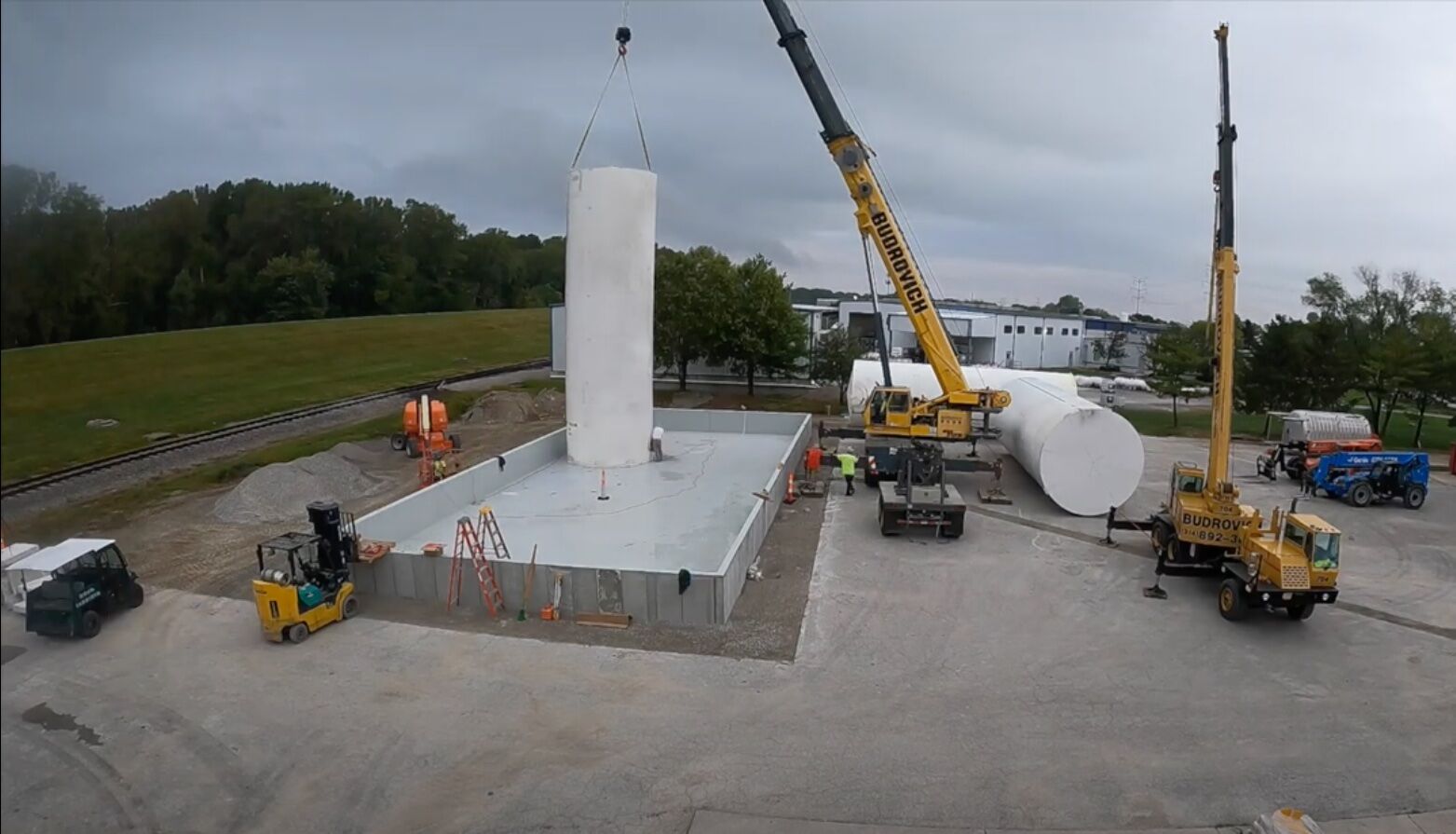 A Future Marked by Unwavering Dedication
As FSI looks toward the horizon, its dedication to its customers remains firm. The company continuously explores innovative ways to enhance its operations, widen its capabilities, and uphold its pledge of steady supply.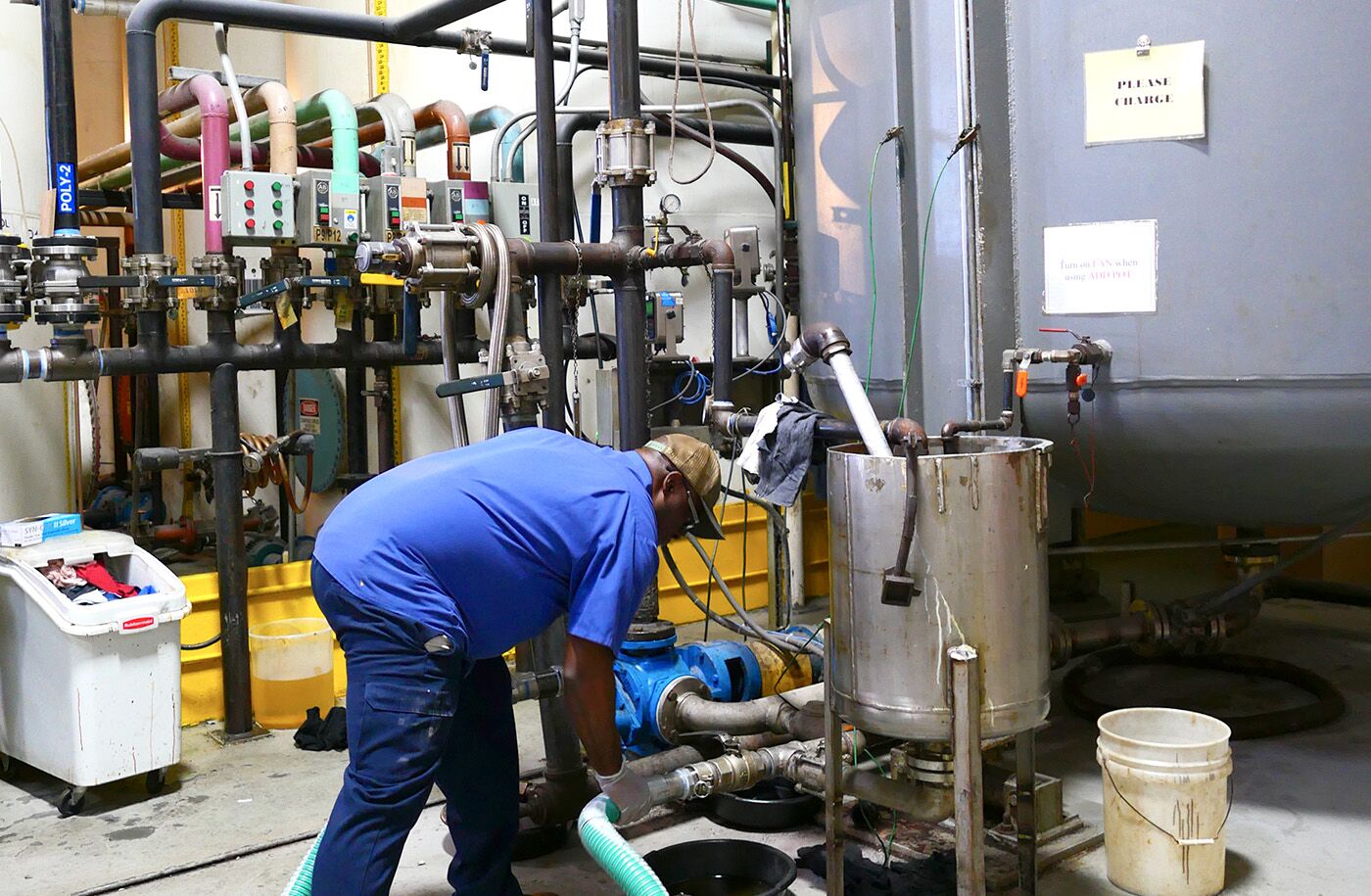 To sum it up, FSI's five-decade journey is a testament to its unwavering commitment to its customers. In an industry where supply chain issues are commonplace, FSI shines as a steadfast partner. With a solid history of reliability, FSI strides confidently into the future.