Caring is a core value at FSI, and we practice this by supporting a number of local charities.
The freedoms we enjoy in America today, including life, liberty and the pursuit of happiness, would not be possible without the brave men and women of the armed forces.
When service members are severely wounded in combat, their lives are changed forever. And when our service members make the ultimate sacrifice, their families deserve support and security.
The Joshua Chamberlain Society (JCS) was founded in St. Louis Missouri as a non-profit organization committed to providing long term support to veterans in our local community who have sustained permanent, and often disfiguring combat injuries while fighting in the war on terror.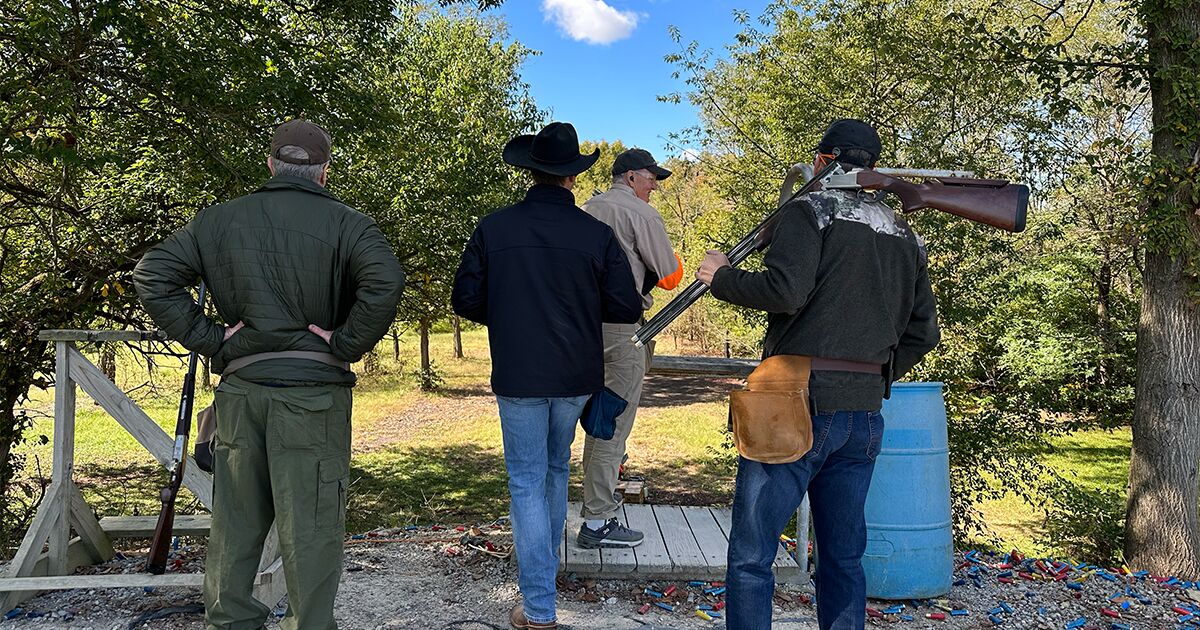 Joshua Chamberlain Society Shoot for the Troops
Joshua Chamberlain Society also provides long term support to the children of veterans who have been killed in the line of duty. The Joshua Chamberlain Society motto is "Their sacrifice is permanent–so is our support."
Since our founding, caring has remained a deeply held value at FSI. We believe that as Americans, we are called to care for those who have selflessly put their lives in harm's way and sacrificed both life and limb while preserving our freedom.
FSI is proud to support Veterans and the mission of the Joshua Chamberlain Society and on October 7, 2023 served as a sponsor for the "Shoot for the Troops" fundraising event at Black Hawk Valley Hunting Preserve.
There were 40 volunteers and 235 patriotic supporters in a 14-station sporting clay course surrounding the preserve's beautiful lake.
The highlight of the day was the luncheon program where several of the Heroes adopted by the JCS St. Louis Chapter were introduced. All proceeds from the event go directly to supporting these Heroes and their families.
Joshua Chamberlain Society Executive Director, Holly Schmitz commented, "JCS is incredibly grateful for the FSI community and excited to have partnered together for our 15th Annual Shoot for the Troops. Having the FSI team as JCS supporters is a major reason we were able to have such a successful event this year!"