FSI Chemist, Vanessa Gallegos, participated in the Women in STEM event hosted by the Cyborg Cats Robotics Team of Westminster Christian Academy. Vanessa and three other women with STEM careers served on a discussion panel sharing their experiences and advice with over 50 local high school students and their families.
Vanessa encouraged the young women in attendance to pursue an education and career they find both fulfilling and interesting. She said, "Science offers so many opportunities and different career paths. Don't limit yourself or allow others to limit what you do or where you want to go."
Encouraging more Women in Stem
Although careers in STEM related fields have been traditionally occupied by men, the panel participants noted an uptick in women earning science degrees and an increased desire from employers to hire qualified women.
Vanessa shared her personal experience, "If you do not feel valued or are not being treated right, speak up. If they don't change, feel confident that you will find another opportunity with an employer who truly values you. That is what I had to do early on in my career and now I work with a great team for a very supportive company."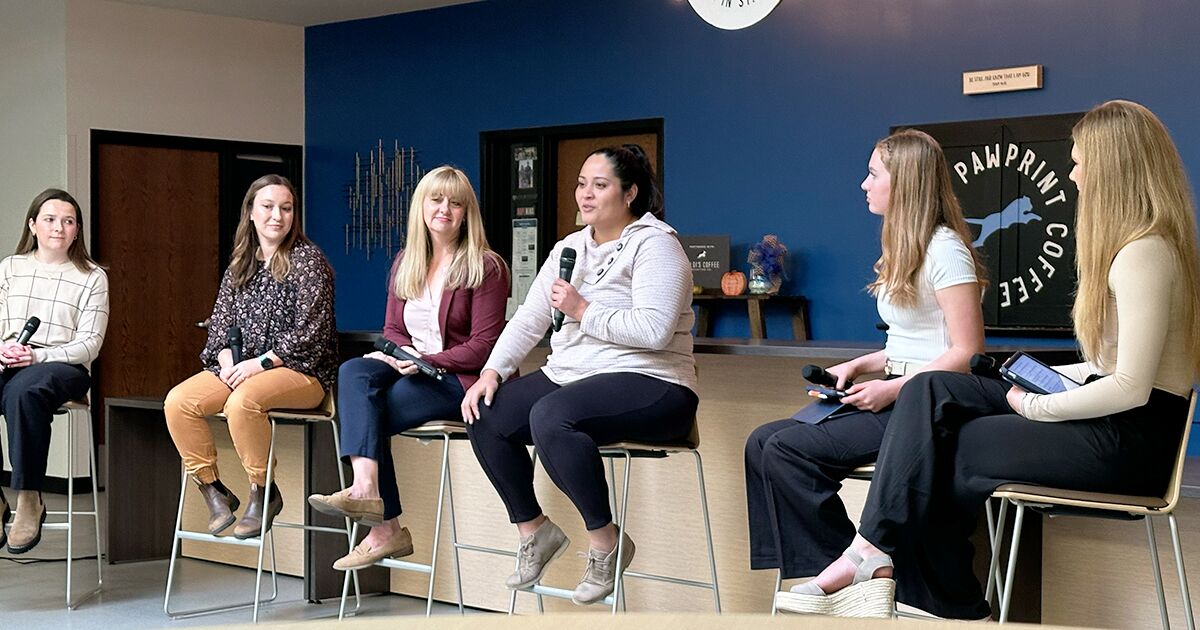 We are grateful to have employees like Vanessa who give of their time and talent to encourage the youth in our local community. We hope her participation proves an inspiration to the students at Westminster Christian Academy and helps shine a light on the numerous and diverse opportunities available to women in STEM.