Todd Keske, the CEO of FSI, is a man on a mission. In a world where sustainability and innovation are becoming paramount, Keske is leading a company that embodies these values. Recently recognized as a finalist for the Entrepreneur Of The Year® 2022 Heartland Award by Ernst & Young LLP (EY US), Keske's leadership is marked by a firm commitment to FSI's core values: innovation, caring, and sustainability.
Roots in a Time of Change
FSI was founded in the 1970s, a transformative era that witnessed the establishment of the Environmental Protection Agency (EPA). This was a time when chemical manufacturing was less regulated, and awareness about environmental protection was just beginning to take root. Amidst this backdrop, Keske's parents started FSI with the vision of developing chemicals that would contribute to a sustainable future. Their commitment to responsible manufacturing became the foundation upon which FSI was built, with the core values of Sustainability, Innovation, and Caring guiding their every decision.
As the young company navigated the evolving landscape of chemical manufacturing, it stayed true to these values. Despite the lack of regulatory oversight, FSI committed itself to environmentally responsible practices. This approach became a part of the company's DNA, setting the tone for its future endeavors.
Sustainability: A Legacy and a Future
Keske inherited his parents' passion for environmental sustainability. When he took over as CEO in 2015, Keske made it his mission to continue their legacy of sustainable development.
Under Keske's leadership, FSI has grown from a small family business to a global chemical enterprise, with a presence in 17 countries and customers around the world. The company's commitment to sustainability is evident in its eco-friendly polyurethane systems, developed with a patented blowing agent. These innovative products have positioned FSI as a leader in the industry, providing solutions that don't just meet the needs of today but also contribute to a sustainable future.
Keske's belief in sustainability in chemical manufacturing extends beyond product development. He recognizes that sustainable practices are also about ensuring the long-term viability of the business. This mindset has led him to implement strategies that promote waste minimization in manufacturing and operational efficiency in manufacturing.
Caring: A Family Business at Heart
Despite its global expansion, FSI has remained a family business at heart. Keske's leadership style is characterized by a caring ethos, a trait he inherited from his parents. This culture of caring is not just limited to the company's employees and customers, but it extends to the larger community.
Under Keske's leadership, FSI has undertaken various philanthropic initiatives. The company donates to organizations that share its vision of building a better tomorrow, including a longstanding commitment to the Make-A-Wish Foundation. These contributions reflect FSI's belief that businesses have a responsibility to give back to their communities and contribute to social welfare.
Keske has also created a caring and supportive work environment at FSI. He believes in treating employees with fairness, kindness, and respect, fostering a culture that motivates employees to do their best. This approach has not only led to a positive work environment but also contributed to the company's success.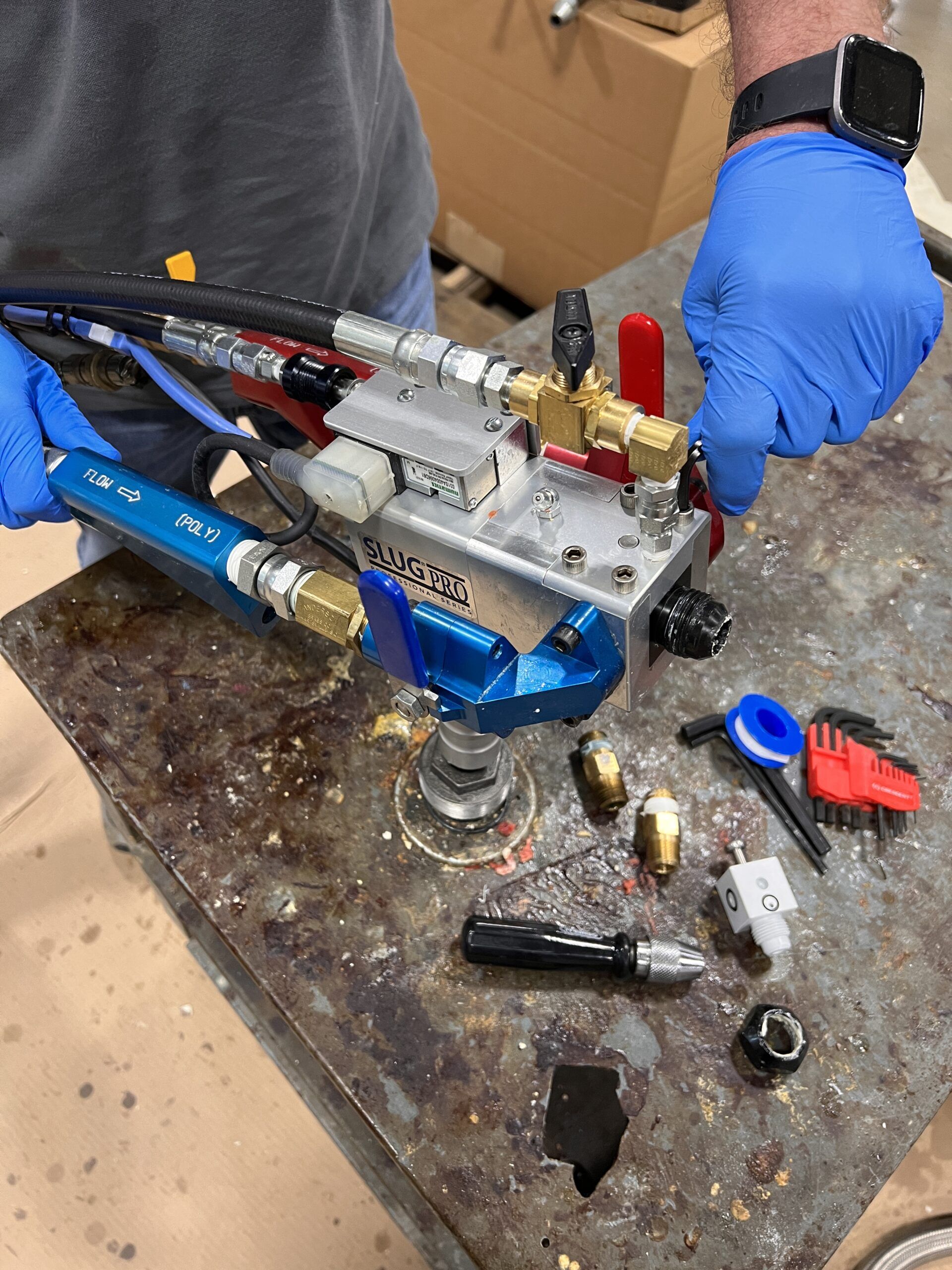 Innovation: The Driving Force
Innovation in chemical manufacturing is the lifeblood of FSI. Since its inception, the company has been committed to developing innovative products that meet the evolving needs of its customers. This innovative spirit is reflected in FSI's diverse product offerings. These products exemplify FSI's commitment to providing solutions that are not just functional but also environmentally friendly.
Under Keske's leadership, FSI has also embraced digital transformation. He recognizes that in today's world, technology plays a crucial role in driving innovation and enhancing operational efficiency. As such, he has spearheaded the adoption of advanced technologies in chemical manufacturing at FSI, positioning the company at the forefront of the industry.
Recognition: A Testament to Keske's Leadership
Keske's recognition as a finalist for the Entrepreneur Of The Year® 2022 Heartland Award is a testament to his leadership and the impact he has made at FSI. The award, which recognizes entrepreneurial spirit, purpose, growth, and impact among other core contributions and attributes, underlines Keske's commitment to leading FSI towards a sustainable future.
Founded in 1986, the EY Entrepreneur of the Year Awards is an award sponsored by Ernst & Young in recognition of entrepreneurship. It is one of the preeminent competitive business awards for entrepreneurs and leaders of high-growth companies. Being recognized as a finalist for this award is an acknowledgment of Keske's leadership and the direction he has set for FSI.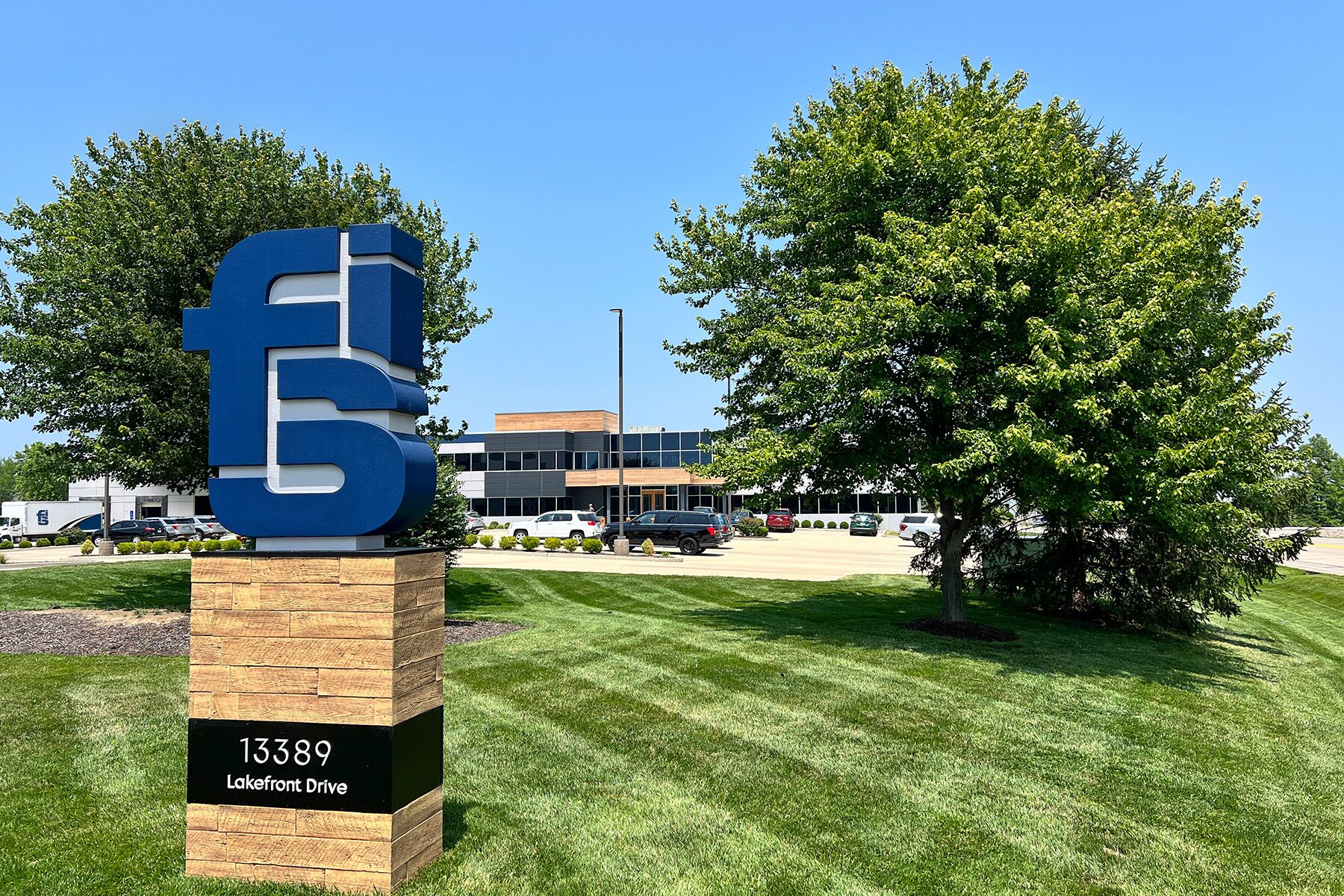 The Future: A Vision of Sustainable Success
Looking ahead, Keske is committed to leading FSI into a future marked by sustainable success. He envisions a world where chemicals can be produced and used responsibly, without causing harm to the environment. This vision guides FSI's efforts to develop innovative, eco-friendly products and solutions that meet the needs of today without compromising the ability of future generations to meet their own needs.
Keske's vision for FSI is not just about environmental sustainability, but also about economic sustainability. He aims to grow FSI while maintaining its commitment to caring, innovation, and sustainability. As he leads FSI into the future, Keske continues to demonstrate that it is possible to achieve business success in the chemical industry while making a positive impact on the world.
Under Keske's leadership, FSI is poised for continued growth and success. With its strong commitment to sustainability, caring, and innovation, FSI is well-positioned to meet the challenges of the future and continue making a positive impact on the world.