At FSI, we desire to be known for our expertise and dependability in supplying manufacturers with raw chemicals for foam production, so we are thrilled to receive the "Supplier of the Year Award" for 2022 by Amarr Sectional Doors of America.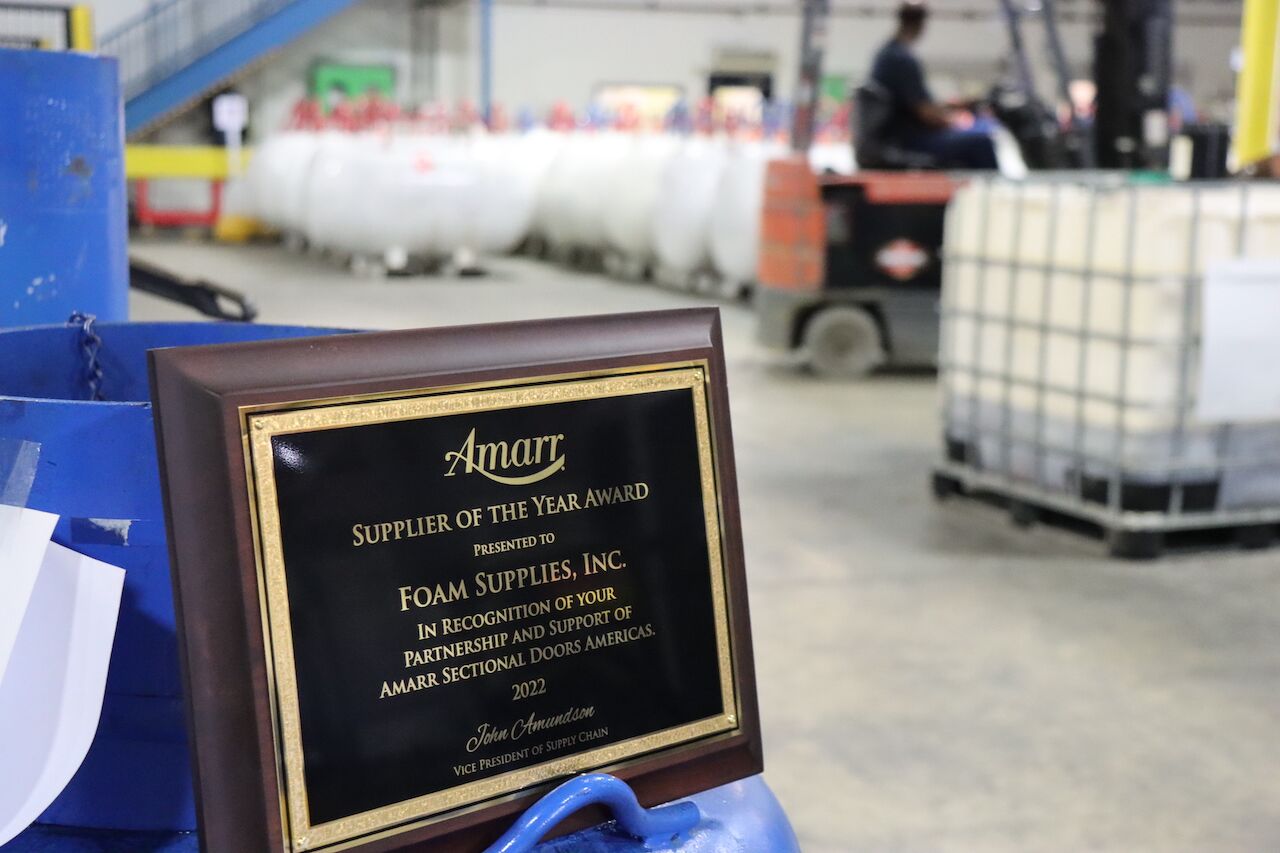 FSI's Unwavering Commitment to Excellence
This award is a shining endorsement of the unwavering commitment and hard work that the entire team at FSI has put into serving manufacturers around the globe. By ensuring a reliable and robust supply chain, we have played a critical role in allowing our partners to focus on what they do best, without the worry of supply chain hiccups.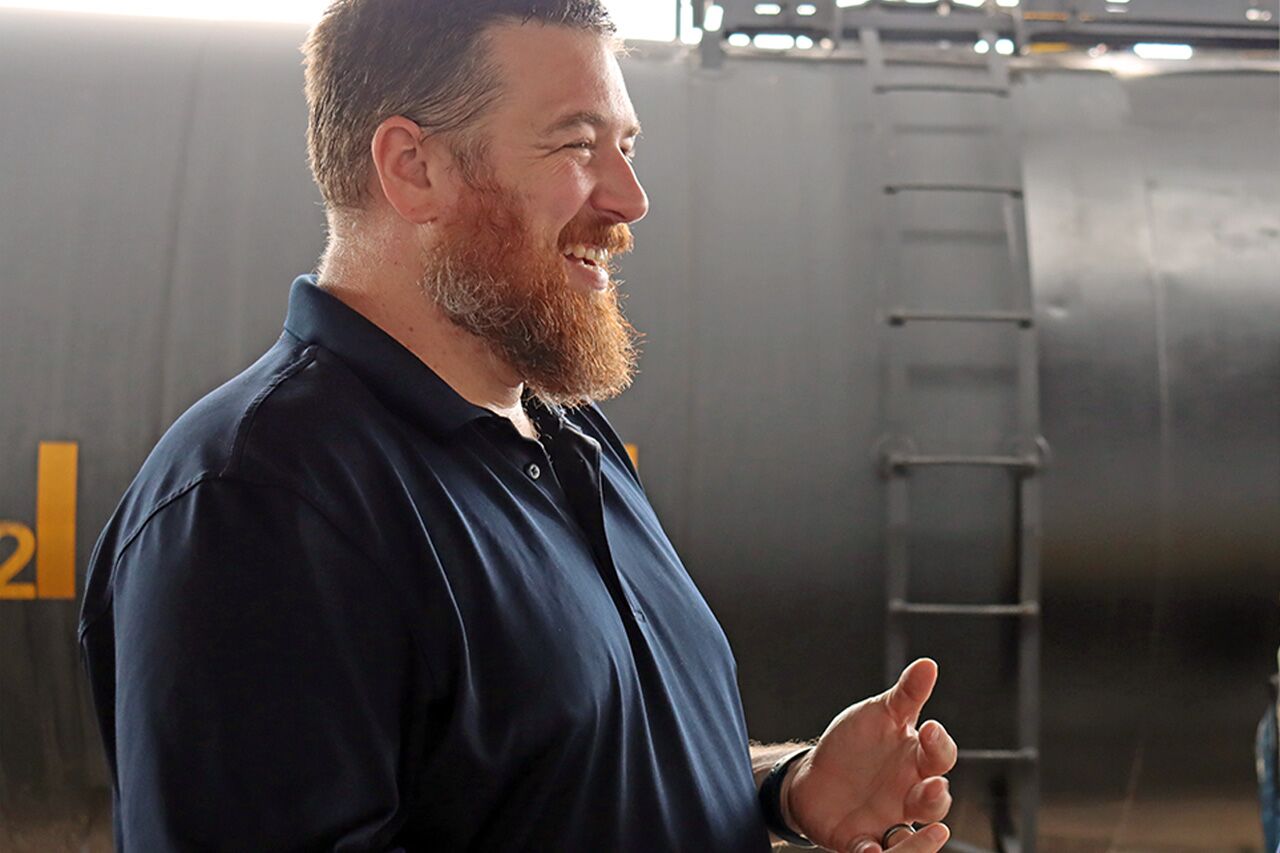 Supply Chain Excellence
Here's what Dave Clare, Production Manager at FSI Rigids, had to say about this recognition:
"You know, at FSI, we really give it our all when it comes to getting our products out on time. It's not just about totes and tanks, it's about our word. We promise our partners that we'll deliver, and we make sure we do. This award is a nice pat on the back for the team who make it happen every day."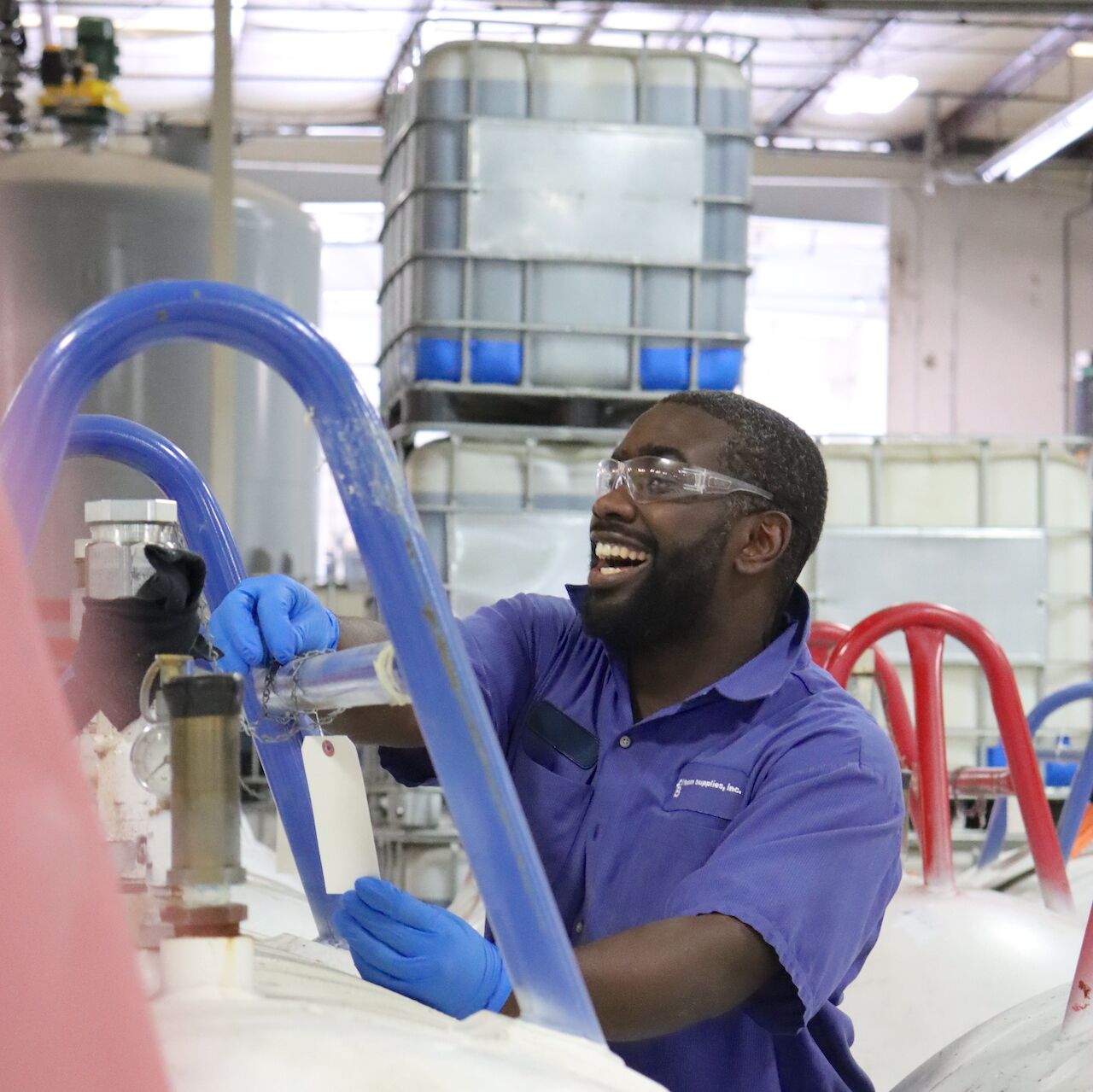 Looking Forward to the Future
As we celebrate this incredible achievement, we would like to express our gratitude to Amarr Sectional Doors of America for recognizing our efforts. We also want to thank our dedicated team members, partners, and clients for their continued trust and support.
This award further cements our position as a trusted partner in the industry, and we remain committed to excellence in all our endeavors. We look forward to continuing to serve our manufacturing partners with the same level of dedication and excellence that earned us this recognition.